This training program partners with many organizations in reproductive health. For more information on each of their available training opportunities, please visit their website.
NATIONAL ABORTION FEDERATION
The mission of the National Abortion Federation is to ensure safe, legal, and accessible abortion care, which promotes health and justice for women.
CONSORTIUM OF ABORTION PROVIDERS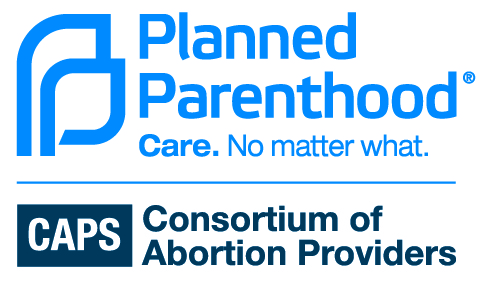 The CAPS mission is to improve access to high-quality abortion care by providing Planned Parenthood affiliates with technical assistance, consultation, and funding to start or expand the provision of abortion services.
MEDICAL STUDENTS FOR CHOICE
Medical Students for Choice (MSFC) Reproductive Health Externship (RHE) program provides medical students with financial support for receiving clinical exposure to abortion care. MSFC partners with clinics across the country to give interested medical students an opportunity to learn about all aspects of abortion services, often missing in the standard medical school curriculum. Applications are accepted on a rolling basis and all current medical students are eligible to apply.
RHEDI
RHEDI's mission is to integrate high quality, patient-centered abortion and contraceptive training and services into U.S. family medicine residencies using a reproductive justice framework, and to mainstream abortion care provision within family medicine.
CLINICAL ABORTION STAFFING SOLUTIONS
CASS promotes equitable abortion access by connecting abortion providing sites to committed healthcare professionals and offering targeted technical assistance to abortion care job seekers
FELLOWSHIP IN COMPLEX FAMILY PLANNING
The Fellowship in Complex Family Planning aims to develop obstetrician-gynecologist leaders in abortion and contraception through training in clinical care, research, and education.
REPRODUCTIVE HEALTH ACCESS PROJECT
The Reproductive Health Access Project (RHAP) trains and supports primary care clinicians to make reproductive health care accessible to everyone. RHAP focuses on three key areas: abortion, contraception, and management of early pregnancy loss.
THE RYAN PROGRAM
The Ryan Program is a national initiative to integrate and enhance family planning training for obstetrics and gynecology residents.